Fidentia Insurance Brokers is a Joint Stock Company licensed by Albanian Financial Supervision Authority.
The aim of the broker is to contribute to Albanian insurance industry not just by providing high professional services to insureds and insurers but at the same time serve as market developer of new products of insurance and lines as well.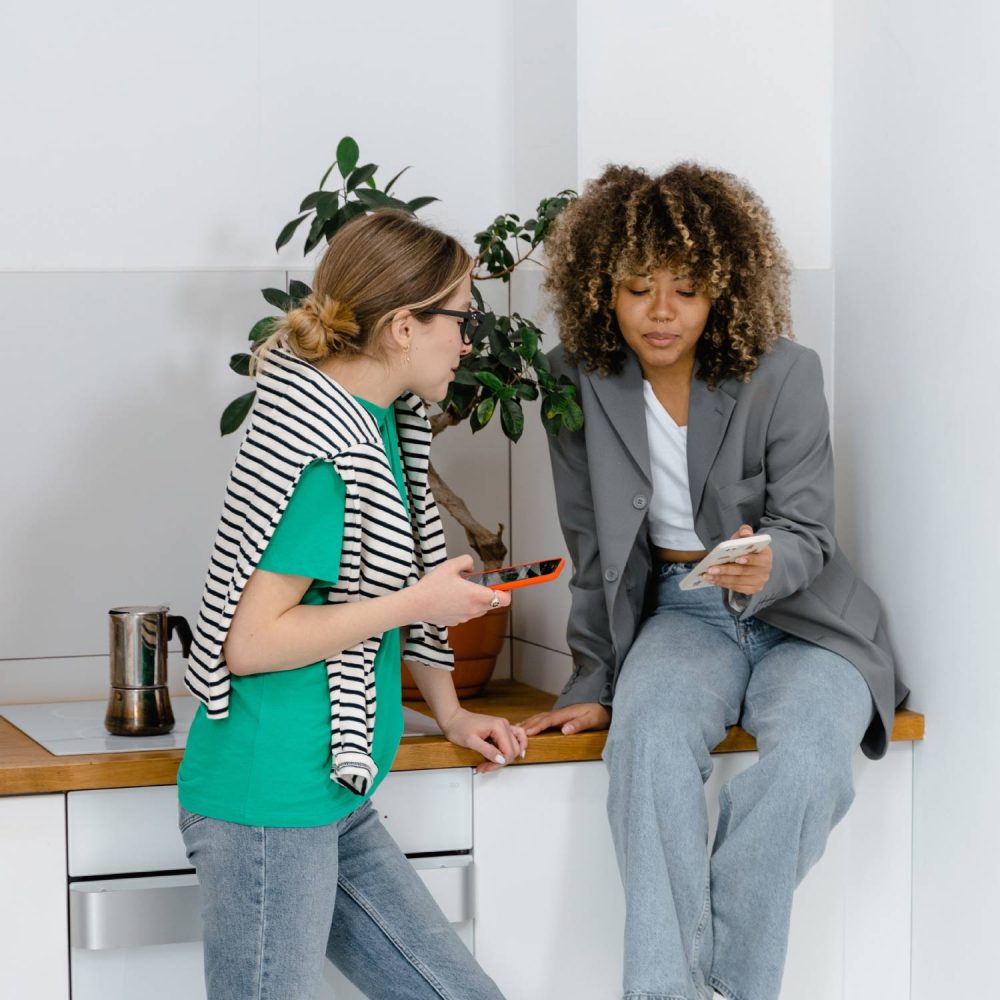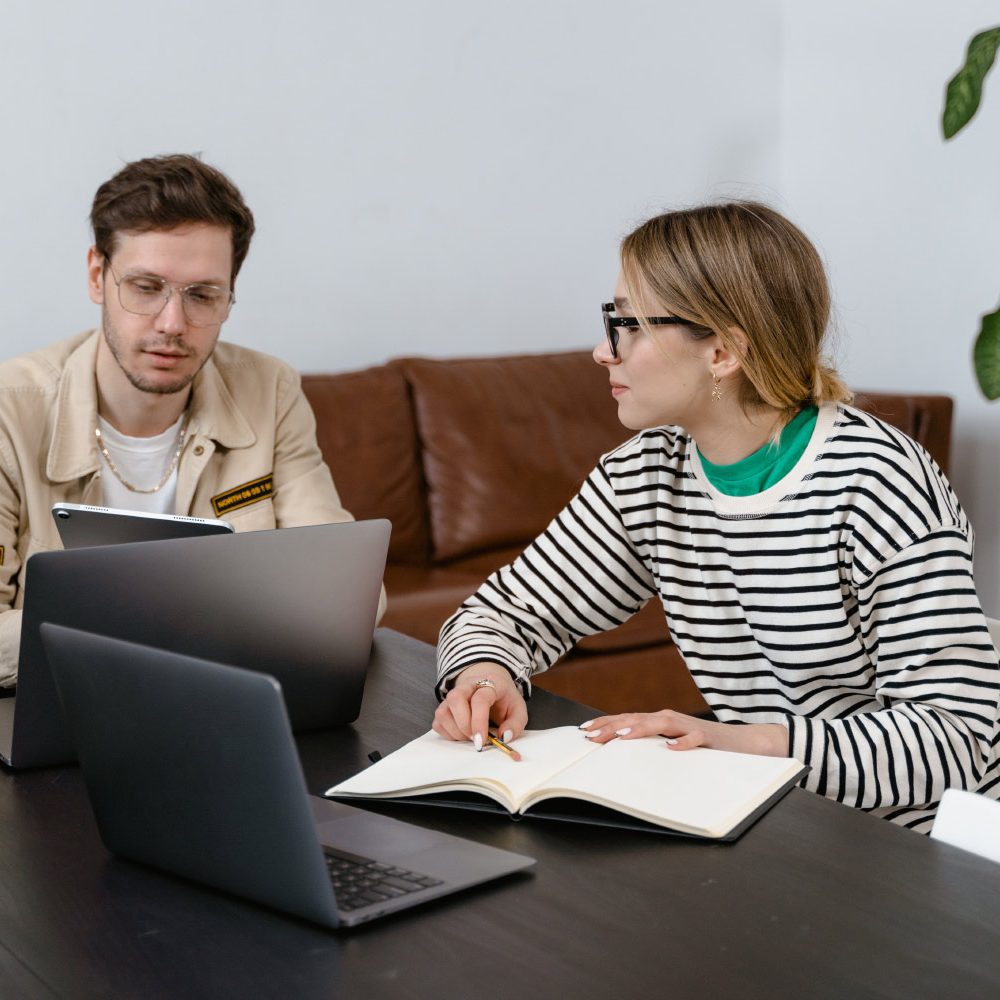 Fidentia has e very well established network of prestigious insureds and active access to insurance operators locally and internationally to enable risk handling and transfer effectively.